EMPOWER CHANGE
IN YOUR LIFE TODAY
Welcome.
We all have a unique journey we are on. Counseling is designed to bring healing and wholeness to our lives and it is our desire at Novo Life Counseling to walk alongside you in this journey. Guilt, fear, and shame are constantly working against us to keep us stuck where we are. Our goal is to create a safe place to explore the deeper issues that are holding us back, keeping us from living the lives we imagine. So if you look no further, know that if you allow us into your corner, that we will fight alongside you, encourage you, and challenge you to do the work that will help you win your life back.
Novo Life Counseling is a boutique group practice founded by husband and wife, Drew and Leanne Konzelman with the mindset and goal of reducing the barriers between you and your optimum health and functioning. They believe that counseling and living a healthy life is something to be proud of and that there is power in embracing your unique story. From the moment you walk into our clinics, we will work together and explore your challenges, develop goals, and equip you with the tools you need to live adventurously, boldly, and ultimately a more fulfilling life.
Novo Life Counseling has an experienced team of licensed mental health counselors who work with individuals and couples across the lifespan. We personally oversee the care and experience of each of our clients and have an expert team of therapists specializing in pre-marriage and marriage counseling, behavioral issues, ADHD, work-life balance, anxiety, and depression.

In-office and Telehealth sessions available.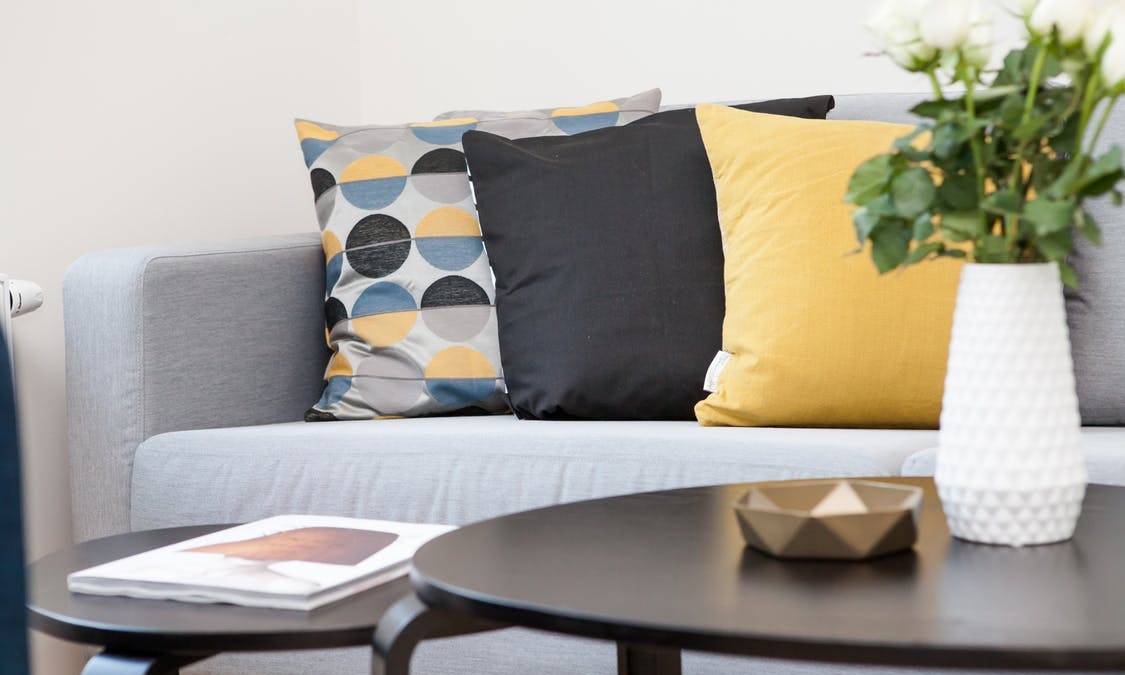 Adults, Couples, Children, Adolescents, Students, Families
We are the premier provider of LENS Neurofeedback and offer Telehealth sessions for those unable to come to the office locations.
Pre-Marital/Marriage Counseling

Relationship issues

ADHD

Anxiety

Depression

Trauma and PTSD

Life Transitions
Behavioral issues

Peer relationships

Self-Esteem / Self-Identity

Life Coaching

Work-life Balance

Stress

Spirituality
Women's Issues

Postpartum support

Men's Issues

Conflict Resolution

Anger management

Coping Skills

Family-of-Origin Issues

Kirkland and Puyallup, WA.
Hours: By Appointment Only
Remote Telehealth Sessions Available Upon Request
Free Novo Articles on How to Improve your Mental Health: